Buzz Freight - Same Day Couriers & Hauliers
Nationwide, same day courier and haulage services provided for private and commercial clients
If you are looking for a same day courier and haulage service operating throughout the UK to both private and commercial clients then look no futher than Buzz Freight.
Our fleet can transport and deliver everything from heavy freight to fragile goods.
Whether you need to move palletised freight and shop fittings or store important documents, we can provide the service you need.
Tracked Vehicles
All of our vehicles are fitted with trackers so we can easily provide you with accurate arrival times.
Same Day Delivery
We provide same day delivery daily this means you can transport all goods safely and efficiently.
Vehicles
We have access to over 5000 vehicles meaning no matter where in the UK we can guarantee same-day collection.
Size doesn't matter
We can provide various vehicle sizes from SWB vans to Artic lorries, one parcel or 26 pallets it's not a problem.
Our Vehicles
We have access to over 5,000 vehicles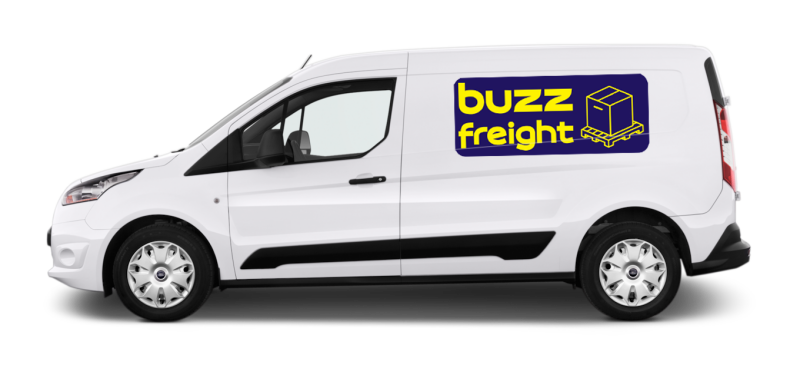 Small Van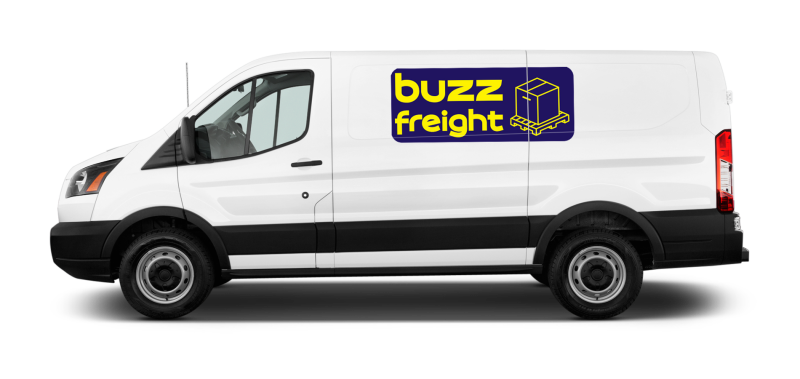 Short Wheel Base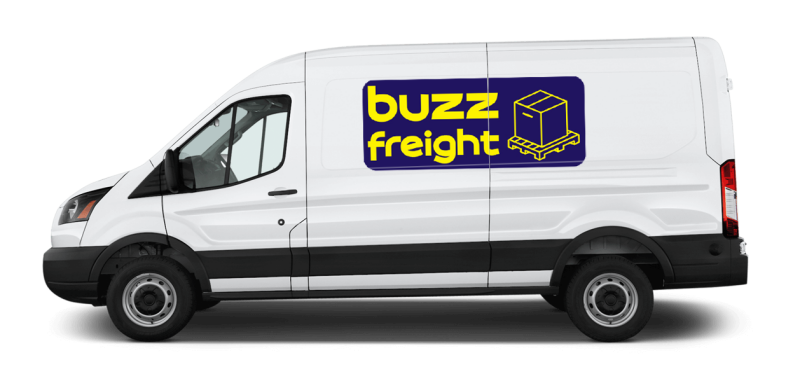 Long Wheel Base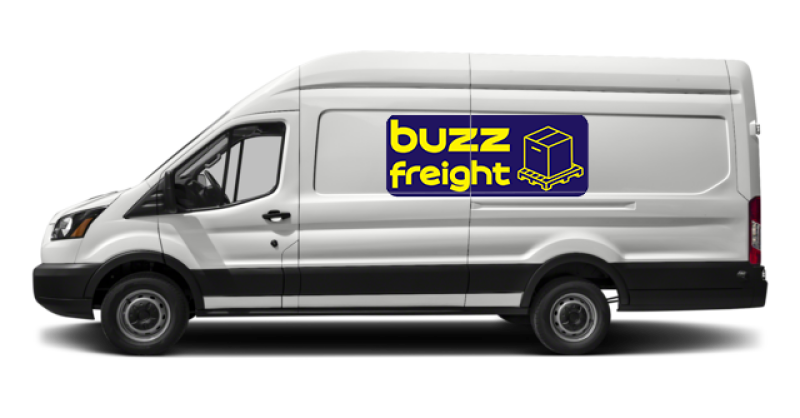 Extra Long Wheel Base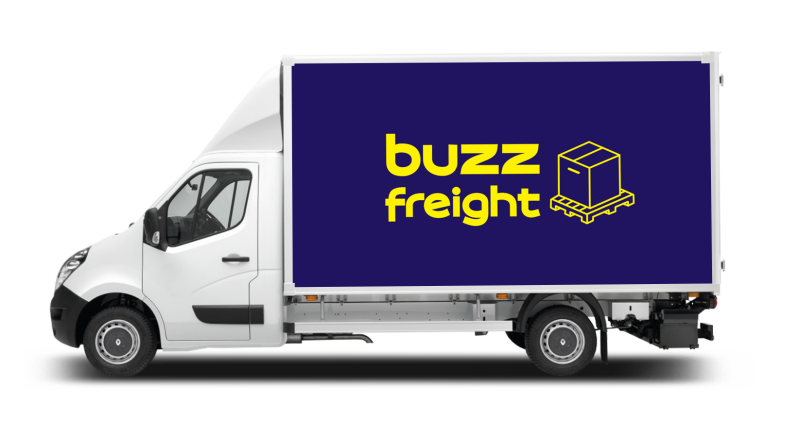 Luton Van
7.5 Tonne Truck

18 Tonne Truck
Artic
Our Commitment
Buzz freight offers a uniquely comprehensive same day haulage and courier services package where the needs of our customers always come first.
As a family-run haulage and courier business with over 30 years of experience, we understand what it takes to meet and exceed our customers' expectations with every job we carry out.
Why Buzz
Pro-Active Services
Speak to our helpful team via telephone or email.
Versatile Fleet
From small van courier work all the way up to general haulage in trucks.
Competitive Prices
We strive on providing quality services at competitive rates.
Green Miles Policy
Part of our Green Miles policy includes that our aim is to never return a vehicle empty.
We believe everyone can do their part to be greener.
Popular locations